Corporate Business Trainers
Alphacorps provides various services to business and corporate employees.
Consultants and Speakers
Corporate Management Training for Business and corporations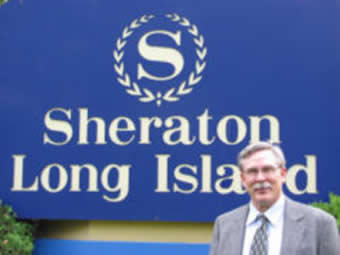 Risk Management
Corporate Security training proprietary Corporate security training, Protocol development ,human factor technical training

Corporate Trainers Security and video production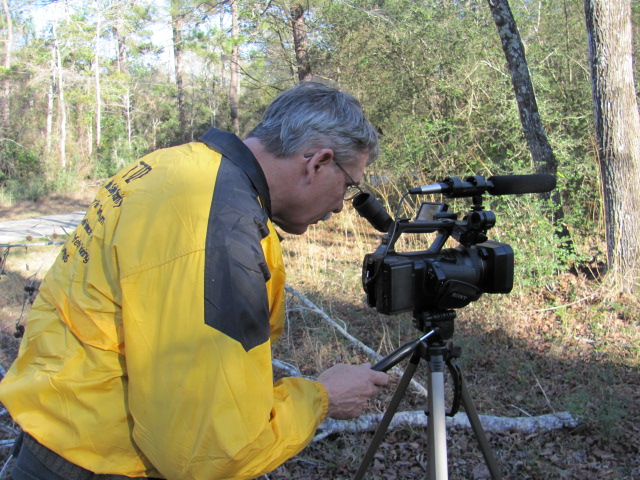 We provide training seminars and security training videos.
Corporate facilities management
Environmental Care and management for developers and corporate clients.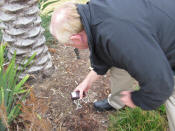 Who we train Alphacorps has offices in Houston and Jacksonville tx.
We provide education and training to industrial agencies oil and gas, aviation Human resource, NGOs, Government agencies, disaster relief agencies, Domestic and violence centers humanitarian, hospitals, nonprofits, government, law enforcement and emergency relief services and educational agencies. We have trained law enforcement , crisis centers , even National guard members. International agencies with staff in foreign countries. You get the same quality training as a government employee.
Alpha corps is looking to collaborate with other providers of cutting edged corporate and industrial products. nmc@alphacorps.us